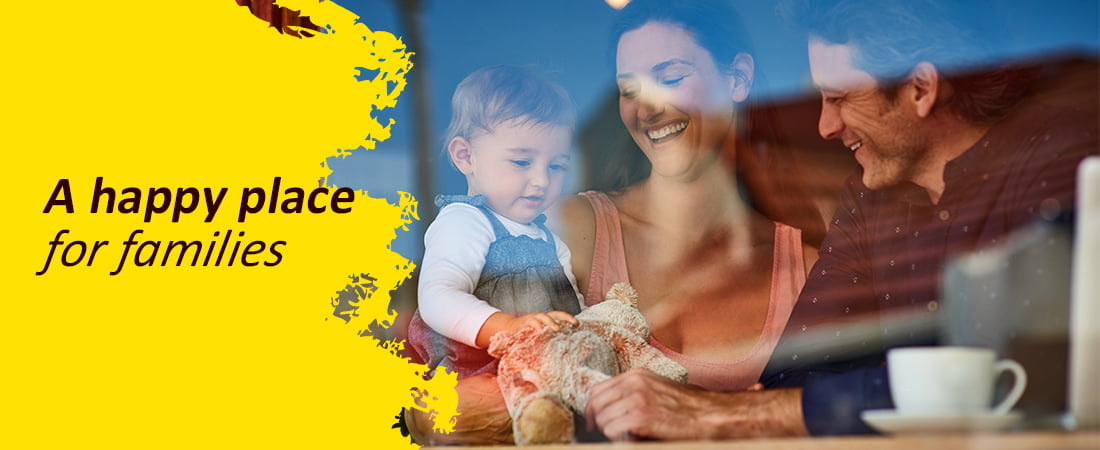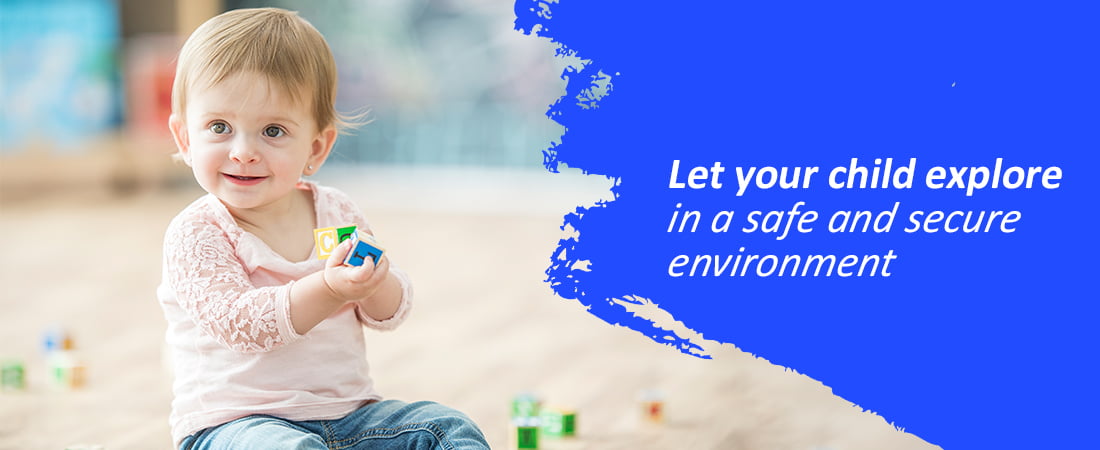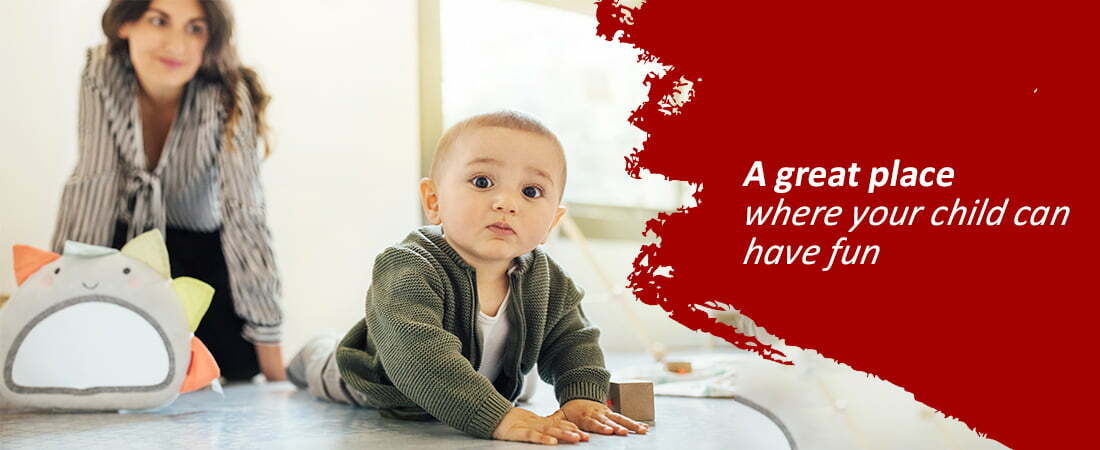 Safe and Happy Place for Children
Crafted with love, feels like home
Parents often feel uncomfortable taking their little ones in a café. Children often get bored or there is not enough space for age-appropriate play area. There may not enough space where parents can spend their time with their child or there may not privacy for changing or feeding the small children.
At Tinyhus, we bring together a place which feels like a home.
All are welcome, especially expected parents and parents with their little ones. A safe and secure place for children for all ages, with play area designed for children upto the age of 3; a place where you can spend time with your child indoor and in the garden, while enjoying our delicious and healthy food and coffee.
Designed by Early Childhood Practitioners
Designed by Early Childhood Practitioners, Tinyhus Søborg comes with a creative, safe and secure play area where children can explore and have fun. It is intuitively designed by our experts to stimulate children's motor and cognitive skills, with ample opportunity for parents to accompany when they feel.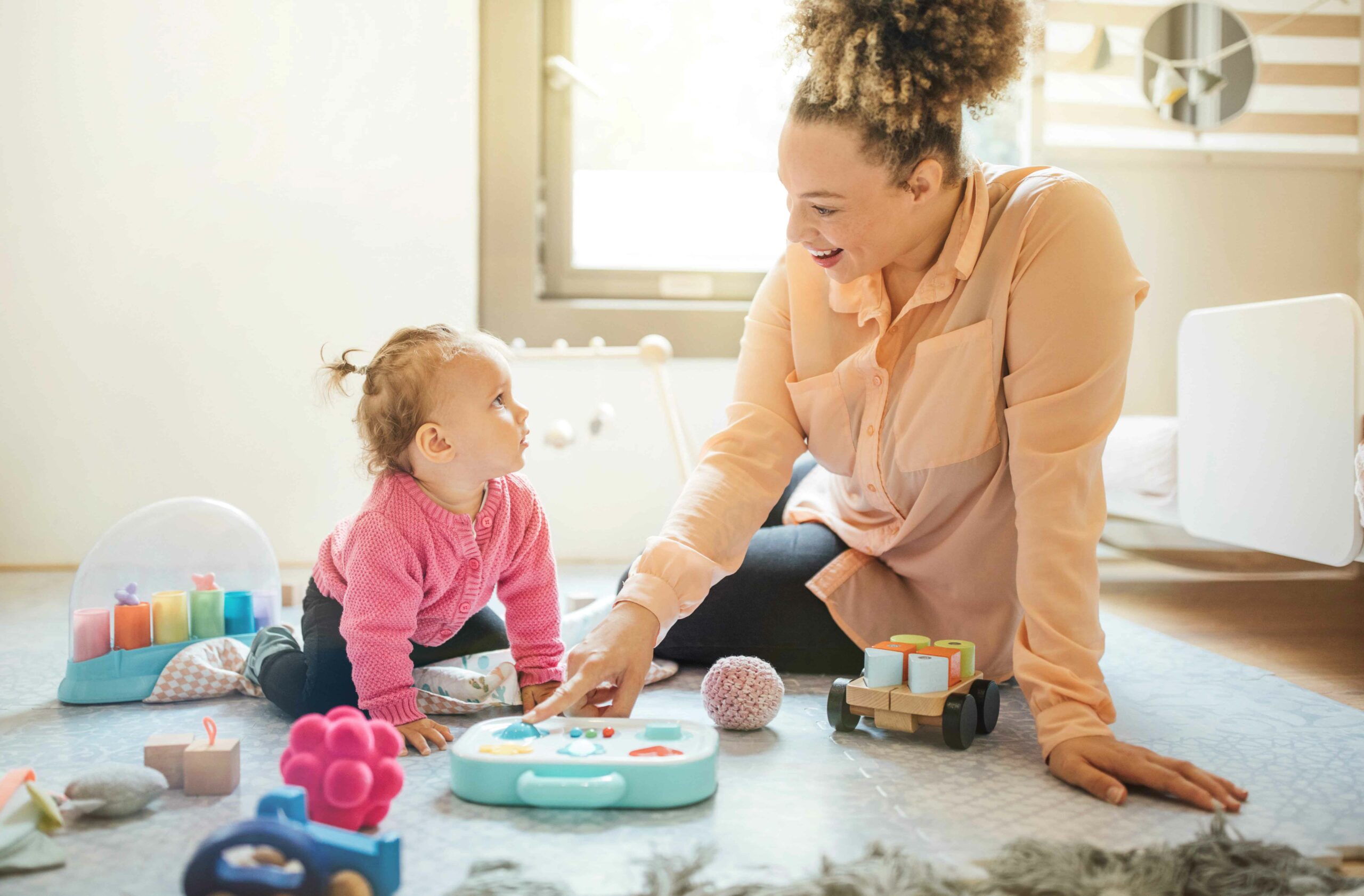 Nutricious and Delicious Food
At Tinyhus, we are committed to provide you with an experience, an experience which can be enjoyed by all. Not only delicious food at affordable prices and great quality coffee are on the plate, but also the ambience and our coxy outdoor space which makes you feel relaxed and longing more.
Our menu, including children's menu, is carefully selected and continually improved keeping in mind interests of our customers. We have partnered with Ønsk, a 100% organic coffee supplier which places great value on sustainability and well-being of its coffee growers.